Campitoline and Capitoline Museums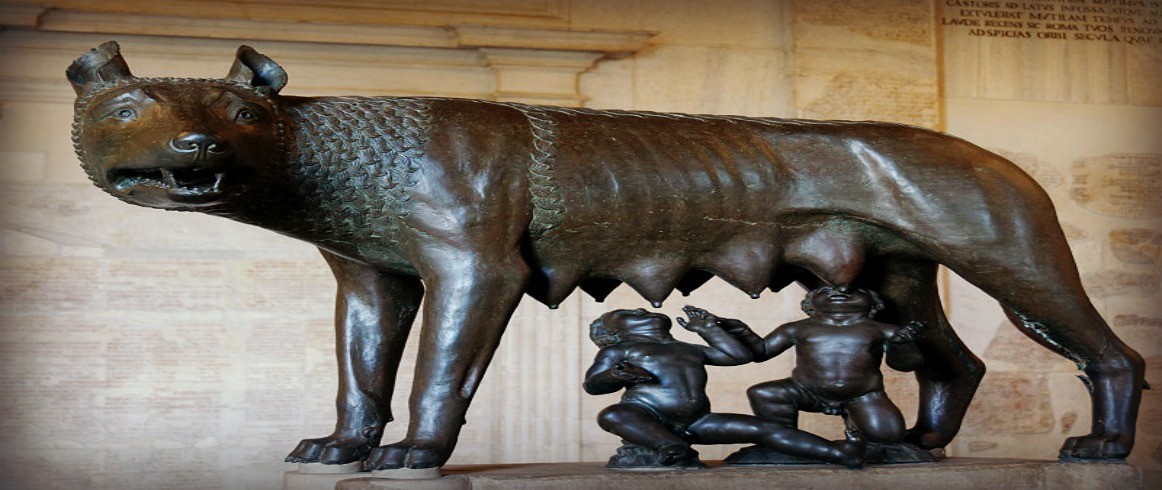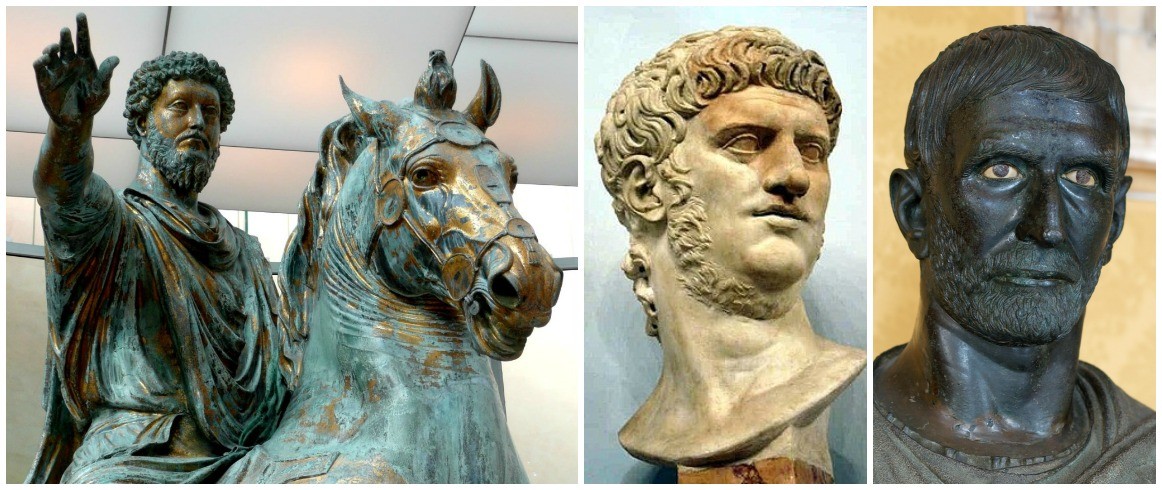 Tour details:
Category:
Ancient Rome Tour;
Duration:
3 Hours
Operating Days:
Sun; Tue; Wed; Thu; Fri; Sat;
Start Time:
09:00 AM; 02:00 PM
Meeting Point:
Hotel
Itinerary
Campitoline Hill
Capitoline Square
Michelangelo Steps
Capitoline Museums
Temple of Jupiter
Palace of the Curators
The Dying Gaul
Capitoline Venus
Statue of M. Aurelius
Bronze Horse
Capitoline She Wolf
Picture Gallery
Inclusions
Transfer from hotel to Campidoglio
Private official tour guide
No Wait Access
Not included
Admission: Euro 14 per person
Instant Access
Campidoglio and Capitoline Museums

We will leave from the Capitoline Square which was designed by none other than the Church's other "favorite" artisan, Michelangelo.

A three-hour-detailed visit while exploring in descriptive accounts one of the most famous and the highest of the seven hills of Rome.

Since 6th century BC, here lies the site for the Temple of the "Capitoline Triad" consisting of Jupiter, Juno and Minerva and drawing on Etruscan mythology.

The temple dominated the entire valley and under the scrupulous eyes of its Gods, Rome celebrated its victories.

Along with our expert guide, you will go over all the historical phases of the fabled hill with stories about the Etruscan Kings moving into the Republican and Imperial Era until arriving upon the birth of the Capitoline Museums in 1471, when Pope Sixtus IV gave a bronze group of statues of large symbolic value to the Roman people, declaring the opening of the first public museum in the world.

The collections have a tight connection with the anecdotes and founding legends of Rome.

Some of the statues that can be found are the Capitoline She-wolf, the icon of Rome, the Spinario, the statue of Camillo, and Constantine's Head and Marco Aurelio's Statue.

Not to mention the statues of the emperors , the foundations of the temple of Jupiter, Juno and Minerva, a journey through time of Roman art and Roman symbols.

Doing our very best to cover every angle and detail just as the masters wanted!
Itinerary ;
Campitoline Hill
Capitoline Square
Michelangelo Steps
Capitoline Museums
Temple of Jupiter
Palace of the Curators
The Dying Gaul
Capitoline Venus
Statue of M. Aurelius
Bronze Horse
Capitoline She Wolf
Picture Gallery