Campo dei Fiori, Navona Square, Campus Martius, Farnese Square, The Balbi Crypt & Pantheon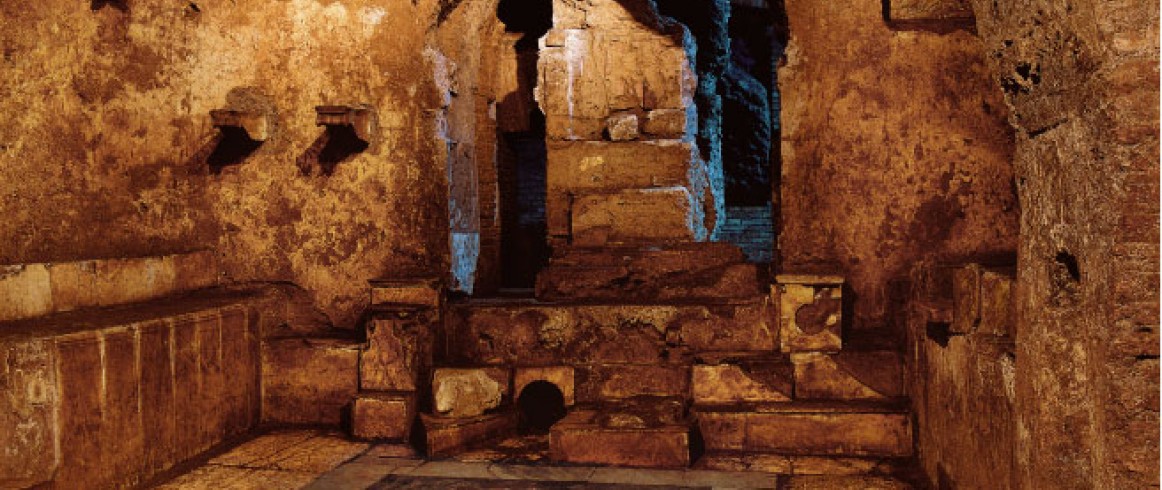 Tour details:
Category:
Squares and Fountains;
Duration:
4 Hours
Operating Days:
Sun; Tue; Wed; Thu; Fri; Sat;
Start Time:
09 AM; 02:00 PM
Meeting Point:
Hotel
Itinerary
Campo dei Fiori
Navona Square
Campus Martius
Farnese Square
Cappuccino Stop !
The Balbi Crypt
Pantheon
The Church of St. Ignatius
Inclusions
Transfer from hotel to Campo dei Fiori
Private official tour guide
Campo dei Fiori, Navona Square, Campus Martius, Farnese Square, The Balbi Crypt & Pantheon
Perhaps not everyone knows that one of the more ancient areas of Rome is not the Roman Forum at all but the area called "Campus Martius."
The name derives from the fact that since the time of the kings of Rome, the zone was consecrated to Mars, the god of the war, used primarily as a military exercise ground.
Today once reaching this amazing area, you will find yourselves surrounded by some of the most antique and prominent monuments of the 'eternal city'.
Along with our local expert, we shall take you back to the origins of the Roman era, where Roman mythology modeled and gave birth to many of the anecdotes that are still being told today.
We will also explore an area of the Roman underground, called the BALBI CRYPT, which is one the very few underground excavations open to the public.
We will begin our day from Navona Square, built above the ruins of the stadium of Domitian, son of Emperor Flavius "father of the Coliseum".
Navona comes in second to Circus Maximus in width.
It houses the "Fountain of the Four Rivers" by Bernini and then onto the architectural miracle, The Pantheon, requested by Hadrian in 120 AC, perfectly unbroken even after 2000 years.
We will be able to see the tomb of the great Rafael and marvel at the magnitude of the dome which is suspended between the heavens, immortal just like its city.
Campo dei Fiori alive with its local market, where we can sample a delicious piece of Roman pizza from the expert hands of the locals.
We will take the time to admire the prototype of Palace Farnese, a product of the minds of Sangallo and Michelangelo working for Pope Paul III, and finally the Campus Marzius, and the Balbi Crypt (One of the very few sites which allow the visibility of Rome's underground).
Here we can fully grasp the idea of that treasures are still hidden beneath our feet and that they could only be truly visible upon the removal of all the modern palaces.
And then the archaeological site of the Balbi Crypt, where outside it may be surrounded by residential areas but inside awaits a whole other world void of modern-day constructions, with ancient structures that emerge from the ground which now stand inhabited but until a few decades ago were still being used. A fantastic journey among the Renaissance, Baroque, mythology, architecture, and so much more!