The-Baths-of-Diocletian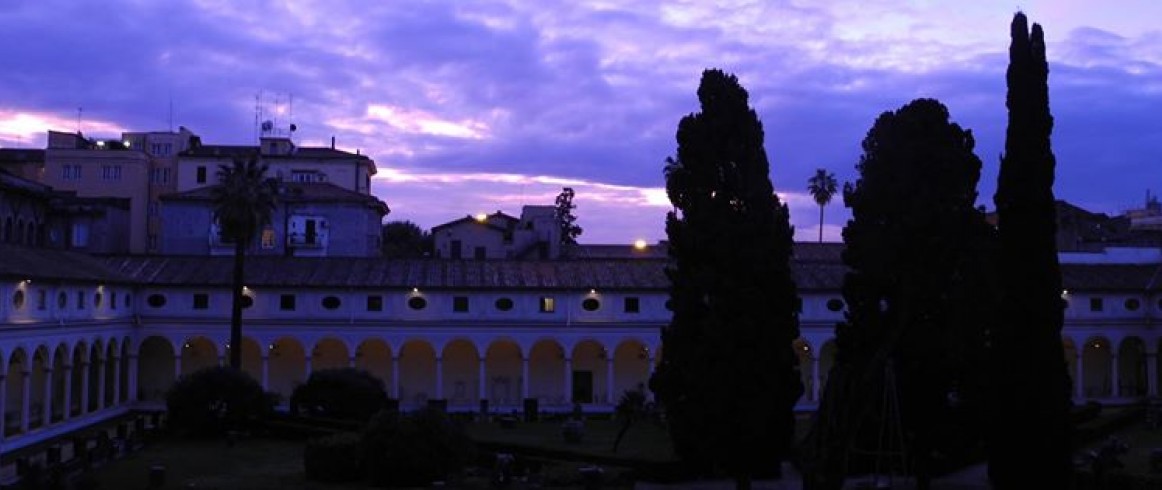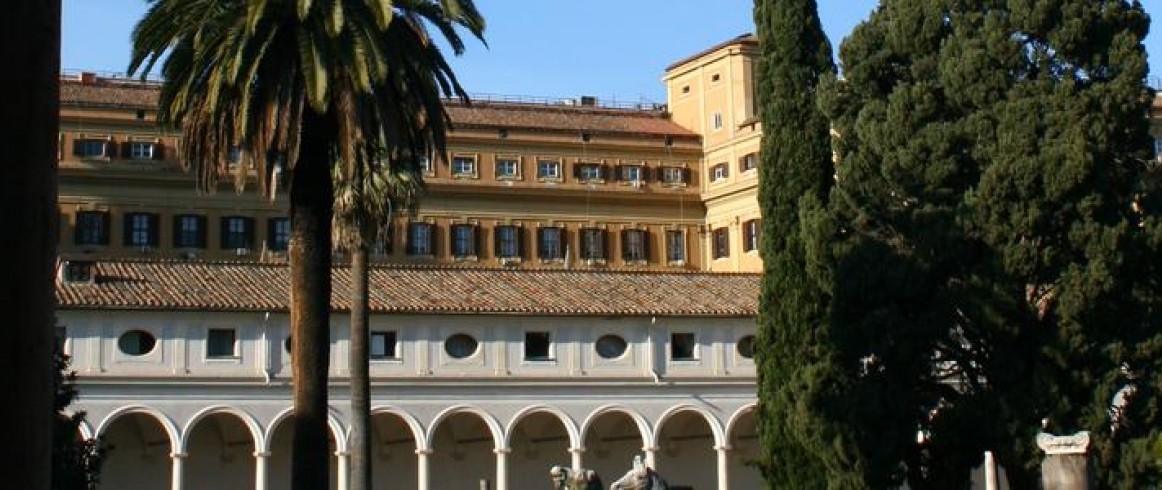 Tour details:
Category:
Rome for Kids;
Duration:
2 hours
Operating Days:
Sun; Tue; Wed; Thu; Fri; Sat;
Start Time:
09:00 AM; 02:00 PM
Meeting Point:
Hotel
Itinerary
Coins and Jewels
The Epigraphic Museum
Roman swords & Armor
Inclusions
Transfer from hotel to the Museum
Private official tour guide
Not included
Admission: Free Under 17
Admission: Euro 7,00 Euros per Adult
Instant AccessInstant
Museum of the Baths of Diocletian

Top tour for kids
Perhaps not everyone knows that the Baths of Diocletian were the grandest of the public baths, and the most imposing thermal complex ever built in Rome.
Erected between 298 and 306 , they spanned more than 13 hectares and could accommodate up to 3000 people at the same time within a structure consisting of a series of environments such as gymnasium, libraries, a swimming pool of more than 3500 square meters and those rooms that were the heart of every thermal complex: the frigidarium (cold bath), the tepidarium (lukewarm bath) and the calidarium (hot bath).
This type of tour of lasts generally 2 hours and 30 minutes and will give your children the opportunity to understand the practical aspects of Roman life during the Roman era and to discover how much those same customs and traditions are still present in the roots of Roman society, today.
The Museum of the Baths of Diocletian has a special department called the "Masterpiece Rooms" which have been set aside for the Epigraphical Department consisting of almost 10,000 inscriptions that the Romans use to illustrate the social, political and administrative aspects.
Equipment used to model marble, antique armor and weapons used by the Latin warriors, everyday objects such as combs, glasses, plates, dress pins which were used for the Roman togas, even collars which not used for their dogs but more for their slaves so as to avoid the branding method which they used in order to mark their property.
And so many more interesting tid-bits and anecdotes that will interest the young and old ...