Borghese Gallery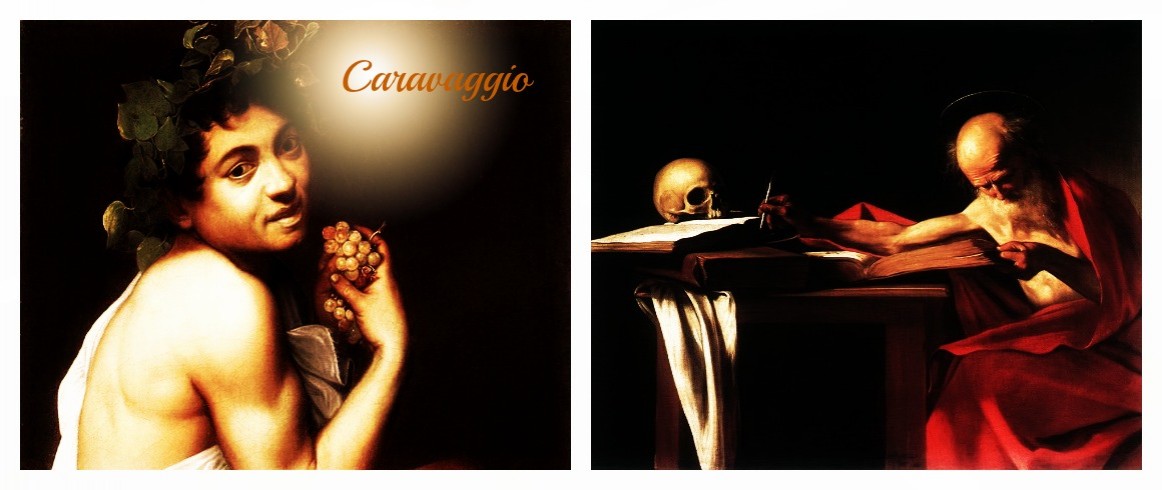 Tour details:
Category:
Educational Tour;
Duration:
3 Hours
Operating Days:
Sun; Tue; Wed; Thu; Fri; Sat;
Start Time:
10 AM; 01 PM
Meeting Point:
Hotels
Itinerary
HIGHLIGHTS .
Bernini Sculpture ;
Apollo & Daphne
Sacred & Profane love
Raphael's Depositions
Caravaggio's Jerome
Canova's Sculpture ;
Venus Victorius
Borghese Gallery Private Tours
Along with our local expert, we will take you along on the discovery of the private collection of Cardinal Scipione Borghese I.
He was a capable and ambitious art collector and patron of the arts, therefore transforming his villa into a private museum.

The collection, retains masterpieces by the Great Rafael, sculptures by Gian Lorenzo Bernini considered as some of the more attractive ever created by the artist such as "David", "Apollo and Daphne", considered seminal works of baroque sculpture and "The Rape of Proserpina", not to mention Canova, Rafael, Caravaggio, Correggio, Titian and Antonello da Messina.
We will then take some time to admire masterpieces of various Roman art found in a room containing busts of all the Roman emperors, the authentic mosaics representing the gladiators during their battle games and Roman statues which have been perfectly-preserved, so what are you waiting for?
Give yourself a five-star tour and allow yourself to be seduced by the great art collections found only in the Borghese Gallery.