Private Vatican Tour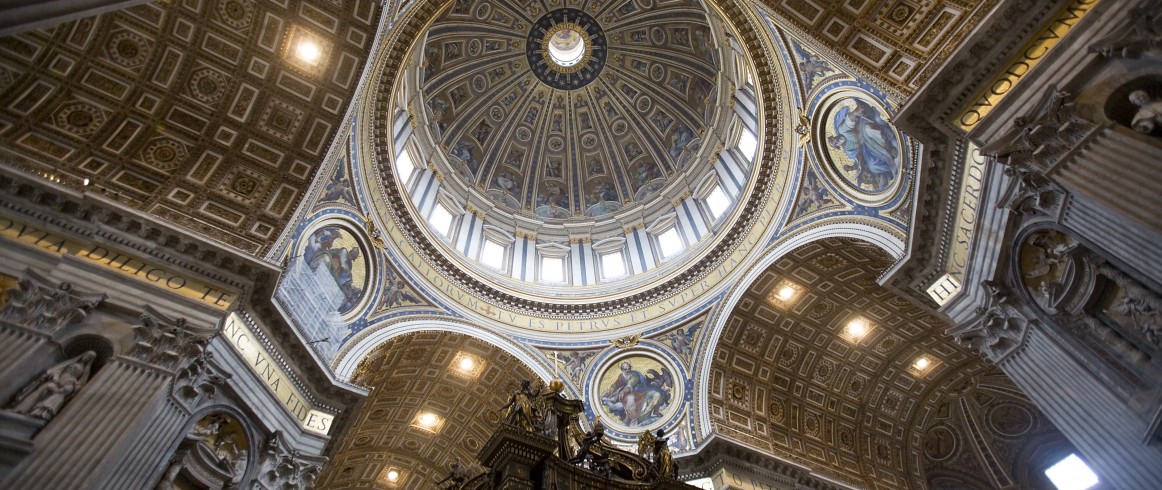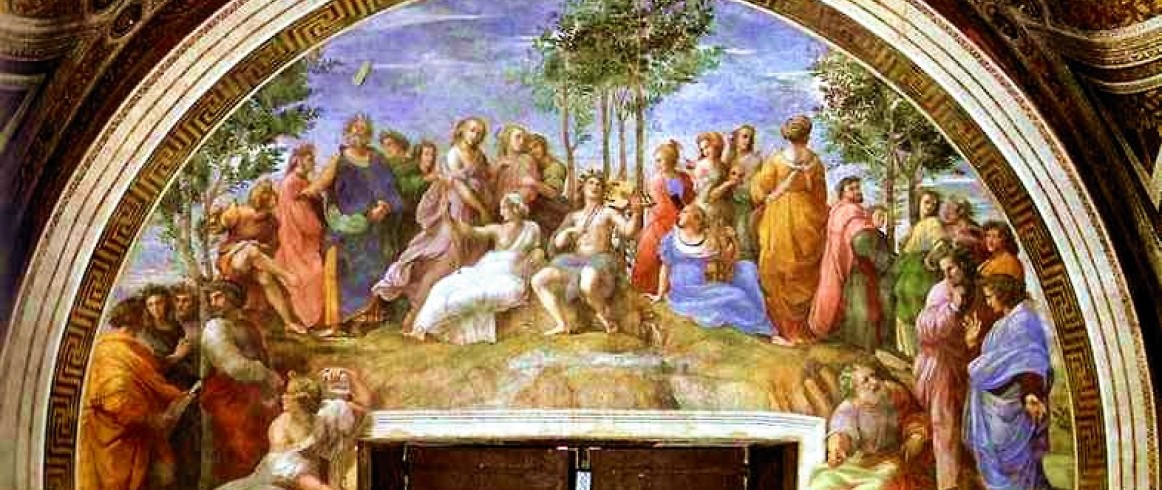 Tour details:
Itinerary
Vatican Museum
Sistine Chapel
St Peter's Basilica
St Peter square
Inclusions
Transfer from Hotel to Vatican City
Private official Vatican tour guide
Advance booking (Skip the line)
Not included
Admission: Euro 26 per person
Instant Access
Note
Please note: The Basilica of St Peter's might close for last minute ceremonies or mass. We will try to inform you on time but it is not always possible. In this case we will decrease the price.
Private Vatican museum Tour
Nothing but the very best
The museum which should not be missed can be seen on our most popular private vatican tour. And why? Simply because we are able to get you inside without the wait, using our instant access entry.
We will immerse ourselves in the frescoes of the Sistine Chapel born from the hands of the genius Michelangelo, the gallery of the geographic maps, the Pinacoteca Art Gallery with the collections of precious paintings) paintings by the divine Rafael and Guido Rhines, the mastodontic cathedral of St. Peter, "The Pietà" by Michelangelo, St. Peter's tomb which was decorated from the master Bernini, himself and obviously St. Peter's Square.
Furthermore your guide will enlighten you on interesting information about:
The Pinecone Courtyard
The Pinacoteca
The Octagonal Courtyard
The Tapestry gallery
The Map gallery
The Sistine Chapel
The Basilica of St.Peter's
We skip long lines, not just at the Vatican Museums, but at St. Peter's Basilica .